Blogging with Joomla!®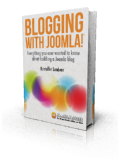 The purpose of this ebook is to show you how to use Joomla as a blogging platform. The book was released in May 2012 and contains 287 pages of high value pro tips, advice, and insights for any Joomla user.
Read more about "Blogging with Joomla!®"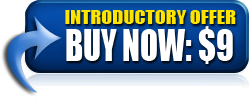 The Best of JoomlaBlogger.net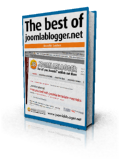 The book is a 50-page page book featuring a selection of the most popular posts from this blog.
Ebook
To get the book, you can either sign up to the JoomlaBlogger newsletter, or you can buy the PDF for by using the below button. The nice part is that you can set the price you want to pay for the book yourself (in Euro).

NOTE: Google Chrome does not work well with PayPal at the moment, so please use another browser.
Printed book
You can also buy a printed version of the book (full color cover and black/white insides) on Lulu.com: