During the lightning talks at J and Beyond 2011, Henrik Hussfelt of Migur.com presented their latest project.
The company Migur is working on a Joomla newsletter component, and Henrik took the opportunity to tell the crowd about it.
Migur developed this newsletter component with simplicity in mind. There is no inline HTML editing, there is easy module integration with Joomla! core modules and a template engine which makes it very easy to build professional looking templates.
Features of Migur
No inline HTML editing
Easy module integration with Joomla! core modules
Drag'n'drop interface when creating newsletter
Easy to manage users and lists
Statistics on both newsletters and lists
Easy to set up different SMTP profiles for different newsletters
and much much more...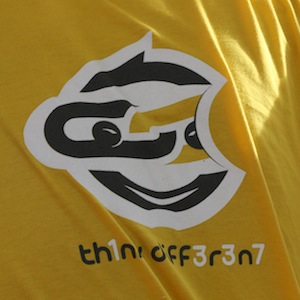 Q&A
During and after the lightning talk, Henrik got a lot of questions from the audience. He's collected both questions and their answers on this page.
Looking for beta testers
Migur are looking for beta testers of the software. So if you're in the market for a newsletter component and want to test it, send an email to Henrik at: This email address is being protected from spambots. You need JavaScript enabled to view it.
Video
In this short video, Henrik talks about the Migur newsletter component: