Displaying items by tag: Anthony Olsen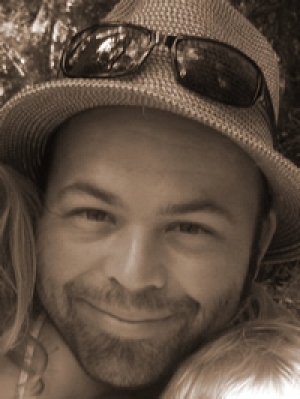 This week you'll get to know Anthony Olsen from Melbourne, Australia.
Anthony is an active Joomla developer and designer with a minimalist style. You might know him as the founder of the successful template and extensions company Joomla Bamboo. He's also an active voice in the Joomla community. Both on Twitter, as a blogger and lately as a contributor to the Joomla Community Magazine, where he's the Design Studio editor.