Displaying items by tag: Social media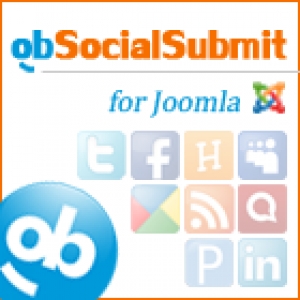 Joomla Social Submit is all you need to publish your Joomla contents (K2, FLEXIcontent, DocMan, VirtueMart, Eventlist, ... it's extendable) to social networks (Twitter, Facebook, Google Buzz, Ping.fm, ... it's extendable too).
Social Media Marketing is now easier with this automated Joomla extension. Just set it up one time, and forget about it.