Displaying items by tag: Mobile Joomla template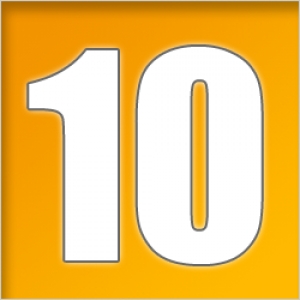 Here are some interesting Joomla blog posts I found during week 10:
• Thanks to all who gave back at the Joomla Pizza, Bugs and Fun
• Joomla Roadmap Meeting: Production Working Groups & Lightning Talks
• SoftPraise 2.5 update with new features and now mobile responsive
• Release candidates are ready !
• A sticky nav for your Joomla template
• Zen Grid Framework Responsive Menu options
• A more social bamboo plus 2 Dribbble invites
• Agora Pro for Joomla 2.5 now available for just 99 cents!
• Joomla in the plain numbers
• Introducing Elegance Mobile Joomla! template & your chance to win a Free License!
• No Upgrades? You'll Scare Your Users Away
• Why Your Clients Need a Mobile Joomla Site and How to Sell it To Them
• Meet Paul Orwig: An Interview with the New OSM President
After Kyle Ledbetter left JoomlaPraise a while ago to start TapTheme, he's been busy building admin and mobile templates for Joomla.
His latest offering is the TapTheme Android template for Joomla. The template gives the user a customized experience when surfing your site from an Android phone.
Using a free plug-in, the template is automagically loaded when visited by an Android handset.