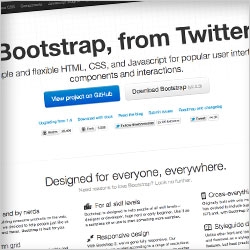 Yesterday, the Joomla Production Leadership Team decided on adding Twitter Bootstrap to the core of Joomla 3.0. Twitter Bootstrap is a free collection of tools for creating websites and web applications. It contains HTML and CSS-based design templates for typography, forms, buttons, charts, navigation and other interface components, as well as optional JavaScript extensions.
This decision will have ramifications for the whole project. It will make it easier to style Joomla across the core and extensions, having a common styleset and markup. The framework is also used by other major website projects.
After Kyle Ledbetter left JoomlaPraise a while ago to start TapTheme, he's been busy building admin and mobile templates for Joomla.
His latest offering is the TapTheme Android template for Joomla. The template gives the user a customized experience when surfing your site from an Android phone.
Using a free plug-in, the template is automagically loaded when visited by an Android handset.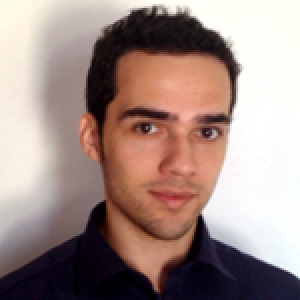 This week, I have the pleasure of introducing Marco Barbosa. Marco is a Brazilian working and living in Sweden, with a glowing passion for Joomla.
He's known to some of you as the guy behind Minima, the exciting new admin template for Joomla 1.6, as well as an active contributor in the Joomla UX group at people.joomla.org.